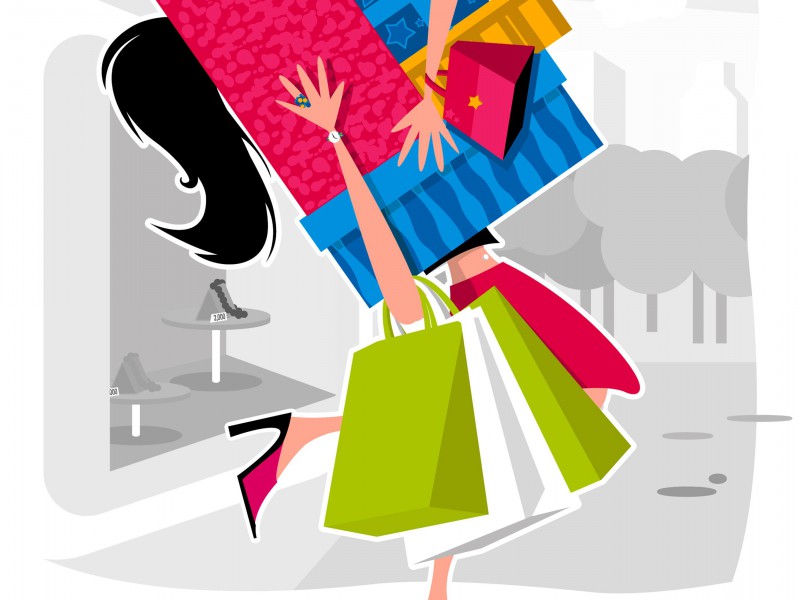 Today, a large majority of shoppers interact with brands online as part of their customer journey.
Not only mobile and social are transforming the way we shop, but they also have shown an unprecedented impact on in-store sales.
The connected consumer is a huge opportunity for retailers, if only they would use data and actually connect.
Why ?
Because it is in the way they will personalise the brick-and-mortar experience that retailers will make the difference.
Proximity: personalisation doesn't stop in the store, on the contrary: a survey   by the Empathica (Inmoment) Consumer Insights Panel reveals that, while in the store, consumers use their mobile to compare prices (55%), scan a QR code (34%), find a review (27%) or download an app (19%)
Cross channel and cross device personalisation is everything in order to reach that right consumer, at the right place, the right time and on the right device.
Customer feedback: surveys show that retailers can lift revenue by up to 15% through allowing customers to express themselves.
It is through data collection and the way it is managed (smart data rather than big or small !) that retailers will connect with the customer in the best way to offer him the best shopping experience ever.